CTS Chemistry offers solutions for professionals
Our company is made up of people for whom chemistry is a real passion and modern technologies are a professional challenge.
Efficiency is the most important thing for us
Our products are effective and easy to use. Thanks to them, every surface looks better than ever, is easier to clean, lasts longer and is safer for users.
We always work according to a strictly defined business and marketing strategy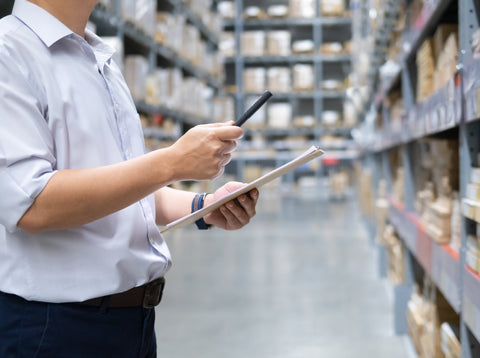 B2B
Business To Business
We sell preparations at preferential prices for business customers. We give you the opportunity to use our services of cleaning, impregnation or anti-slip protection as part of their offer.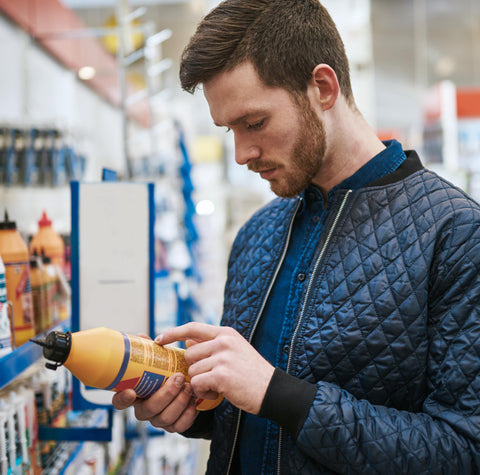 Own brand
private label
We offer private label production for retail chains and other distributors of construction chemicals. Each recipe in the new project is unique and modern.
Our products are recognized in Poland and on foreign markets as a symbol of quality, effectiveness and safety. The use of modern and always the latest technology helps us maintain this status.
We have proprietary, patented and certified recipes for our products. Thanks to this, our products are extremely effective.
Investments and development
Investing in our infrastructure is extremely important to us. Thanks to it, we maintain high quality and can systematically develop our portfolio.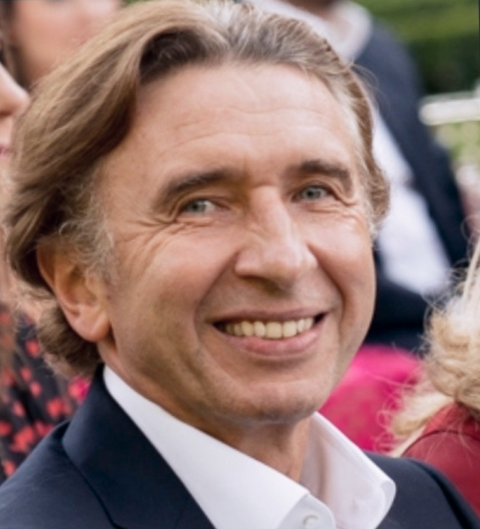 CEO
Arkadiusz Bonder
"We are ready to carry out new tasks and take up challenges. We are able to adapt our portfolio to the needs of different clients."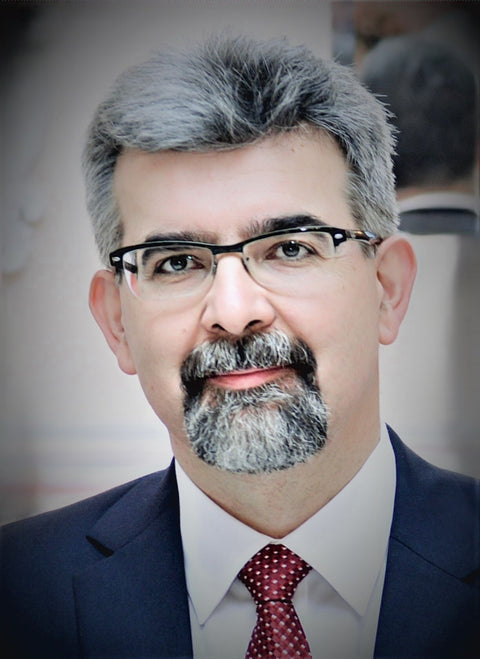 general manager
Maciej Wlazlo
" We invest in development, employee training and our own infrastructure. Our goal is to maintain the high quality of products and constantly increase the assortment."