Possible Forms of Partnership
One of the overriding criteria for the selection of Authorized Commercial Partners is the quality of customer service. We put it in the first place at every stage of the relationship - from recommending the right solution, through technical support and full warranty and post-warranty service.
Authorized representative
Our Authorized Distributors are companies that meet specific requirements and are qualified to provide our products, services and support to customers on our behalf. They always undergo training with us and are up to date with new technologies that we make available on the market.
We help in achieving sales goals because we believe that the success of our partners is our development. We don't offer a one-size-fits-all set of tools and products, our individual support packages are tailored to provide support where you need it most.
We always work according to a strictly defined business and marketing strategy.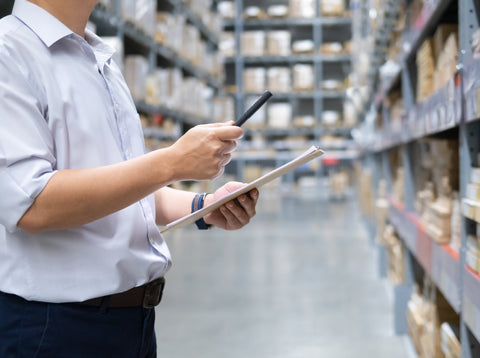 B2B
Business To Business
We sell preparations at preferential prices for business customers. We give you the opportunity to use our services of cleaning, impregnation or anti-slip protection as part of their offer.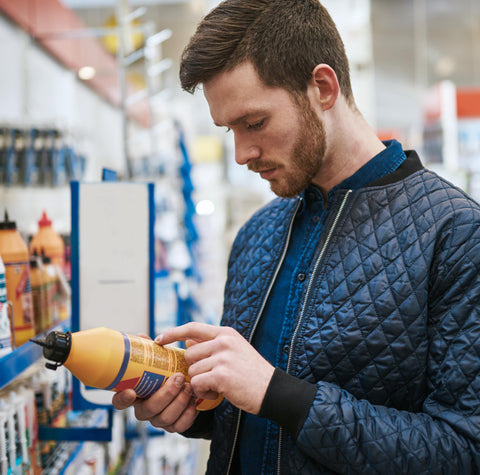 Private label
private label
We offer private label production for retail chains and other distributors of construction chemicals. Creating private labels for our clients is always an important task. Each recipe in the new project is unique and modern.